Mary Hilliker
August 29, 2019

Posted by:

Admin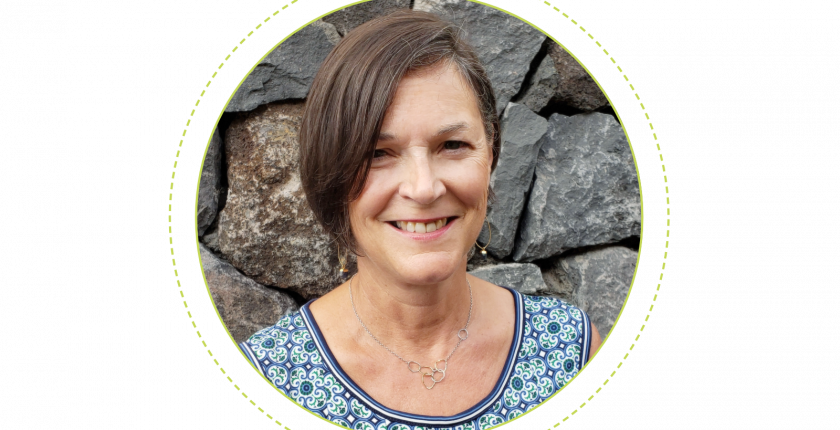 Mary Hilliker is a Registered Dietitian/Nutritionist, an experienced yoga teacher at the E-RYT 500 level and a Certified Yoga Therapist with the International Association of Yoga Therapists (C-IAYT).  She studied with Gary Kraftsow of the American Viniyoga Institute for the last 20 years.
Mary has been mentoring Yoga Therapists for the last 8 years in their individual client work, development of therapeutic groups and workshops, personal practice and professional transformation.  Mary worked with Gary Kraftsow and the American Viniyoga Institute in administrative, faculty and curriculum coordination roles, most recently with the AVI Yoga Therapist Training.
Interest in musculoskeletal health was fundamental to her early start in Yoga Therapy.  Her work evolved to a generalist Yoga Therapy practice that also includes a focus on physiological and mental health.  Much of her work focuses on beginners and people 55+, people who seek out Yoga Therapy who haven't been exposed to yoga or Viniyoga.  She teaches therapeutic groups and special events such as Yoga for Better Sleep, Yoga for Stressful and Anxious Times, Yoga for Digestive Health, Yoga for Grief & Healing, Yoga Therapy for Structural Conditions, Yoga Therapy for Headaches, Yoga for Seasonal Changes and Yoga for Fatigue.
Mary owns and operates River Flow Yoga Teacher Training School, a Yoga Alliance RYS-200 and RYS-300 in Wausau, Wisconsin.  She is a business partner and teacher/yoga therapist with 5 Koshas Yoga & Wellness in Wausau, WI.  In that role, she focuses her time on individualized Yoga Therapy, teaching Yoga Therapy groups, webinars and special events, training yoga teachers, and providing continuing education for yoga teachers and Yoga Therapists.
 Mary has over 5000 hours of teaching experience.  She has experience teaching across the lifespan and in many different community settings including government, health care, aging centers, worksites, churches and community centers.