Olga Kabel
August 30, 2019

Posted by:

Admin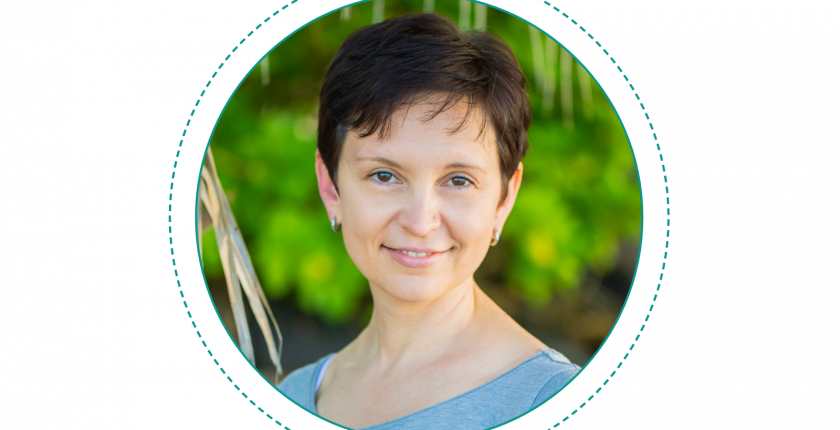 Educated as a school teacher, Olga has been teaching yoga for almost two decades. She had studied with Gary Kraftsow and American Viniyoga Institute and earned her Viniyoga Teacher diploma in 2006 and Yoga Therapist diploma in 2011. She is also a Certified Yoga Therapist with the International Association of Yoga Therapists (C-IAYT).
Olga works with students individually on resolving complex health issues, teaches yoga classes and therapeutic series and trains yoga teachers. She writes a yoga blog emphasizing the safety and applicability of various yogic practices, posts yoga videos designed to address specific challenges and leads webinars for yoga teachers.
Olga is a founder of Sequence Wiz—a web-based yoga sequence builder that assists yoga teachers and yoga therapists in creating yoga practices online using customizable stick figure mages. The website also includes a weekly yoga blog with simple, informational articles about yoga for your body, energy and mind. The subjects of the blog range from therapeutic applications of yoga and client assessment to yoga practice sequencing, teaching tips, and yoga sutras. 
Olga's latest project, Happy U hub, is a place of ongoing exploration, discussion, and community support for those who make a conscious choice to live a joyful life. It blends recent developments in neuroscience and traditional yogic ideas to enhance each area of your life — whether it's your health, your work, your relationships, or your experiences of joy and contentment. Happy U members read inspiring and educational books, implement the best ideas into their lives with weekly challenges, and practice yoga to remove the roadblocks that prevent them from feeling healthier and happier on a daily basis.